Visiting a dentist regularly is essential to your child's oral health routine. At Clinique Dentaire Dr Alain Quinn, our dentists and dental team work with you to meet your children's oral health needs. We help them care for their smiles today, and into adulthood.
Request Appointment
First Visit By Age One
Babies should see a dentist after they reach six months of age or by the time they turn one year old. Around this time, their primary teeth will start to erupt. 
It's essential that a child's primary teeth are healthy, as this stage of development leads into the growth of their permanent adult teeth.
Early Positive Dental Experiences
At Clinique Dentaire Dr Alain Quinn, we're committed to helping children have positive experiences during dental appointments.
Our dental team will work cooperatively with you and your child to ensure visiting the dentist is a pleasant experience. We will go at their pace, explain each step of the process, and take breaks if they need them.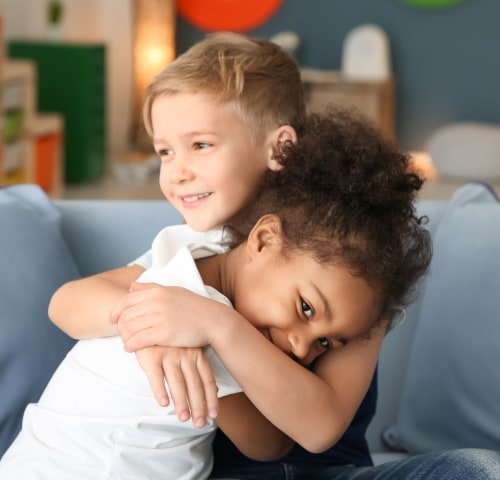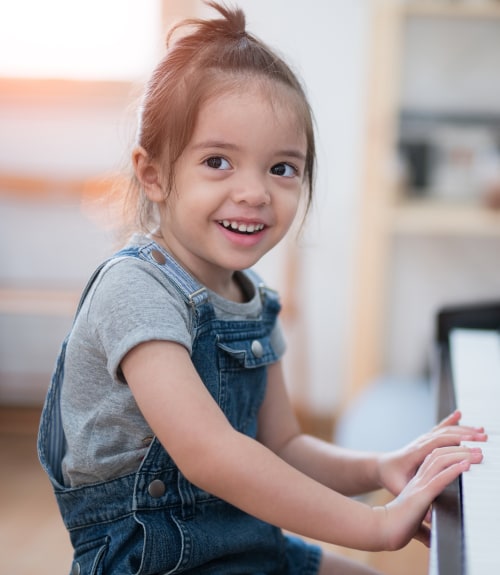 Preventive Hygiene & Exams
Seeing the dentist for regular exams and cleanings will help your child maintain the health of their baby teeth until they are ready to fall out and naturally be replaced by adult teeth. 
At each appointment, your dentist or hygienist will discuss correct brushing and flossing techniques with your child to ensure that good oral health care is being practiced at home.
Restorative Services
Sometimes despite best efforts, cavities develop, tooth decay occurs or a child can experience misalignment issues. In these cases, your dentist may recommend restorative treatments such as dental fillings and/or mouth guards.