Our dentists are dedicated to providing comprehensive, personalized dental care to their patients in Gatineau.
Request Appointment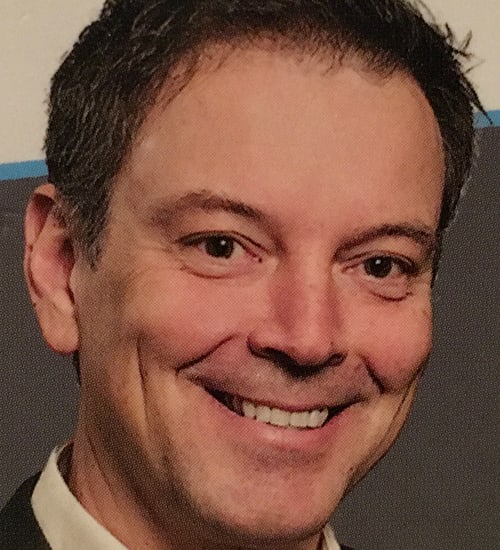 About Dr. Quinn
Dr. Alain Quinn was born in Gatineau, grew up and completed all his basic studies in Outaouais. He obtained his Doctorate in Dentistry from the University of Montreal in 1989.

Since then, for over 30 years, Dr. Alain Quinn has been practicing as a dental surgeon in Gatineau in the area of Touraine-Limbour. With great care, meticulously, Dr. Quinn dedicates his passion to general and family dentistry. Through the continuous education program, Dr. Quinn is able to offer a wide range of treatments to meet the needs of his patients. At the cutting edge of technology, from aesthetic dentistry, complex restorations, dental prostheses to implantology, he is always concerned to offer comfortable treatments with the greatest respect for aseptic control measures and professionalism.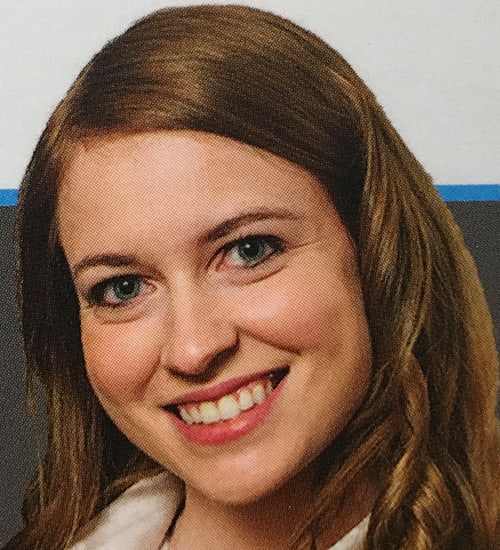 About Dr. Maude Couillard-St-Pierre
Dr Maude Couillard-St-Pierre, born in Québec, obtained his Doctorate in Dental Medicine from Laval University in 2013. For the past 7 years, Dr Couillard-St-Pierre has been passionately practicing his profession at the Dr Alain Quinn Dental Clinic in Gatineau.