At Clinique Dentaire Dr Alain Quinn in Gatineau, our dentists and dental team are here to support anxious patients and help you feel more comfortable during procedures.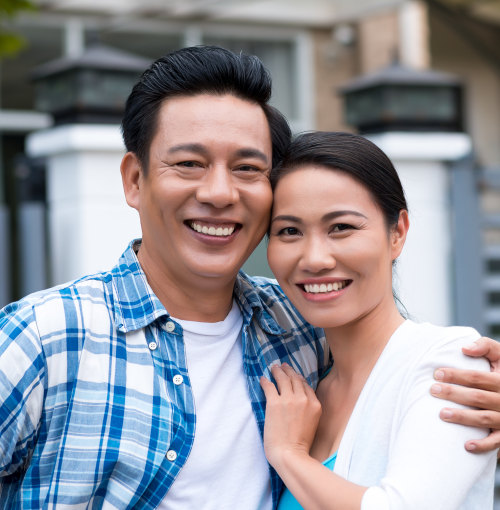 Support for Anxious Patients
We understand that some patients experience anxiety when visiting the dentist. At our dental clinic, our Gatineau team does everything in our power to help anxious patients feel relaxed and comfortable during their appointments.
If you are feeling anxious, please share your concerns with us. We are happy to work at your pace, take breaks, and provide calm reassurance when required.
Are sedation services right for me?
You may be a candidate for sedation if anxiety is preventing you from visiting the dentist for any type of visit. If you would like a sedation service at your next appointment, please let us know.
Dental Sedation
Oral sedatives are pills or liquids prescribed by your dentist. The medication is usually taken orally about an hour before the procedure, and produces a relaxing effect.
This type of medicine will make you a little drowsy, and will keep you relaxed and calm during the procedure. 
 
Sedation FAQs
Will sedation put me to sleep?

Dental sedation does not cause patients to become unconscious. You will be awake and able to communicate with your dentist throughout the procedure. However, you may occasionally doze off if you are feeling very relaxed.

How will I feel after the procedure?

You may feel a bit groggy for a while after your procedure, but this will quickly wear off. That being said, you will need to have a friend or family member drive you home.

Is sedation safe for kids?

Dental sedation is just as safe for kids as it is for adults. Children can benefit from dental sedation if they are afraid of visiting the dentist, if they require a lengthy dental procedure, or if they have physical or mental limitations that would otherwise make dental treatment difficult or impossible.