Our dentists at Clinique Dentaire Dr Alain Quinn offer our Gatineau patients with dental sedation in order to help them feel comfortable during long of stressful procedures, or to help anxious patients remain calm.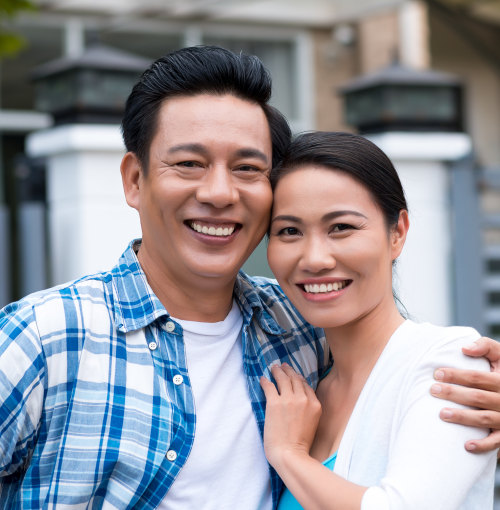 What is Dental Sedation?
Dental sedation encompasses a variety of techniques we use at Clinique Dentaire Dr Alain Quinn to make our patients comfortable throughout their dental procedures. At our dental clinic, our Gatineau team does everything in our power to help anxious patients feel relaxed and comfortable during their appointments.

If you are feeling anxious, please share your concerns with us. We are happy to work at your pace, take breaks, and provide calm reassurance when required.
Nitrous Oxide (Laughing Gas)
Nitrous oxide is an inhaled substance which calms patients, although they do remain awake and able to communicate with our dentists. This sedation option also often lessens the gag reflex of patients and make them experience time passing quicker.
Sedation for Children
For some children, dental procedures can be anxiety-inducing, or even frightening. Our dental team aim to make all of our young patients comfortable and reassured about their visit with us. But for some, that may not be enough, and we will use sedation to help your child stay calm and relaxed.