At Clinique Dentaire Dr Alain Quinn, we are dedicated to providing our patients with excellent dental care. The technology we use helps us improve treatment planning and make your dental appointments more efficient. 
CEREC Technology
At Clinique Dentaire Dr Alain Quinn, our Gatineau dentists can create and place ceramic dental restorations in one easy visit thanks to CEREC.
With this technology, your dentists can make a crown or inlay. The whole procedure takes only about an hour.
No impressions. No temporaries. Just beautiful, tooth-coloured restorations in one visit.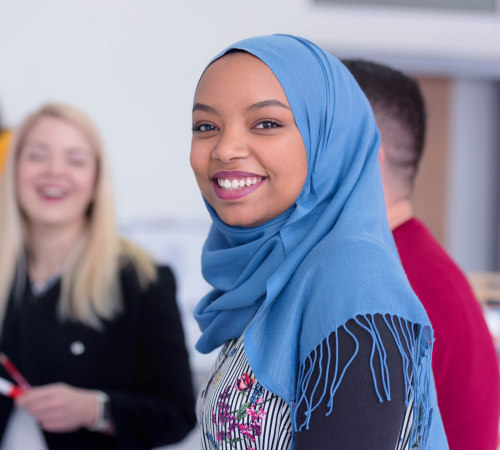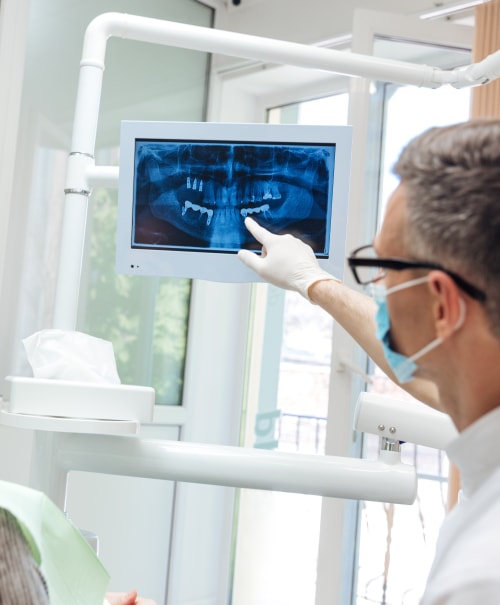 Dental X-Rays
Dental x-rays are critical to diagnosing and treating oral health issues, as they allow your dentist to examine parts of your mouth that are not visible to the naked eye. By taking x-rays, your dentist will be able to identify and treat any developing issues to protect your oral health.
Digital X-Rays
Digital x-rays use digital sensors to produce extremely detailed computer images of your teeth and gums, as well as other oral structures and conditions. 
Panoramic X-Rays
Panoramic x-rays allow your dentist to capture a full, flat, wrap-around image of your entire mouth. This image will include your teeth, upper and lower jaws, temporomandibular joints (TMJ), and sinus and nasal structures.