Protect and improve your oral health and overall wellbeing with a dental appliance. At Clinique Dentaire Dr Alain Quinn in Gatineau, our general dentists can fit you with the custom mouth guard that's right for you.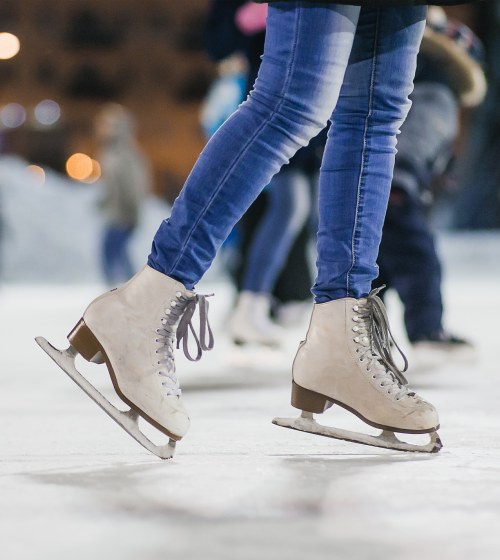 What is a Dental Appliance?
Maintaining good oral health is more than just brushing and flossing. For those of us who play sports, who clench or grind our teeth, dental appliances can help preserve and protect our oral structures, and the health of our whole bodies.

Dental appliances offered at Clinique Dentaire Dr Alain Quinn are used to help improve and protect the health of your oral cavity. Our Gatineau dentists can help you find the right one.  
Sports Guards
When you play sports or participate in an activity where there is a chance of something coming into contact with your mouth, your teeth are also at risk of injury. A mouth guard can help protect your teeth and gums, while you enjoy the benefits of physical activity. 
Night Guards
If you grind your teeth or clench your jaw during sleep, you can wear a mouth guard at night to help protect your teeth from damage and provide much-needed pain relief.